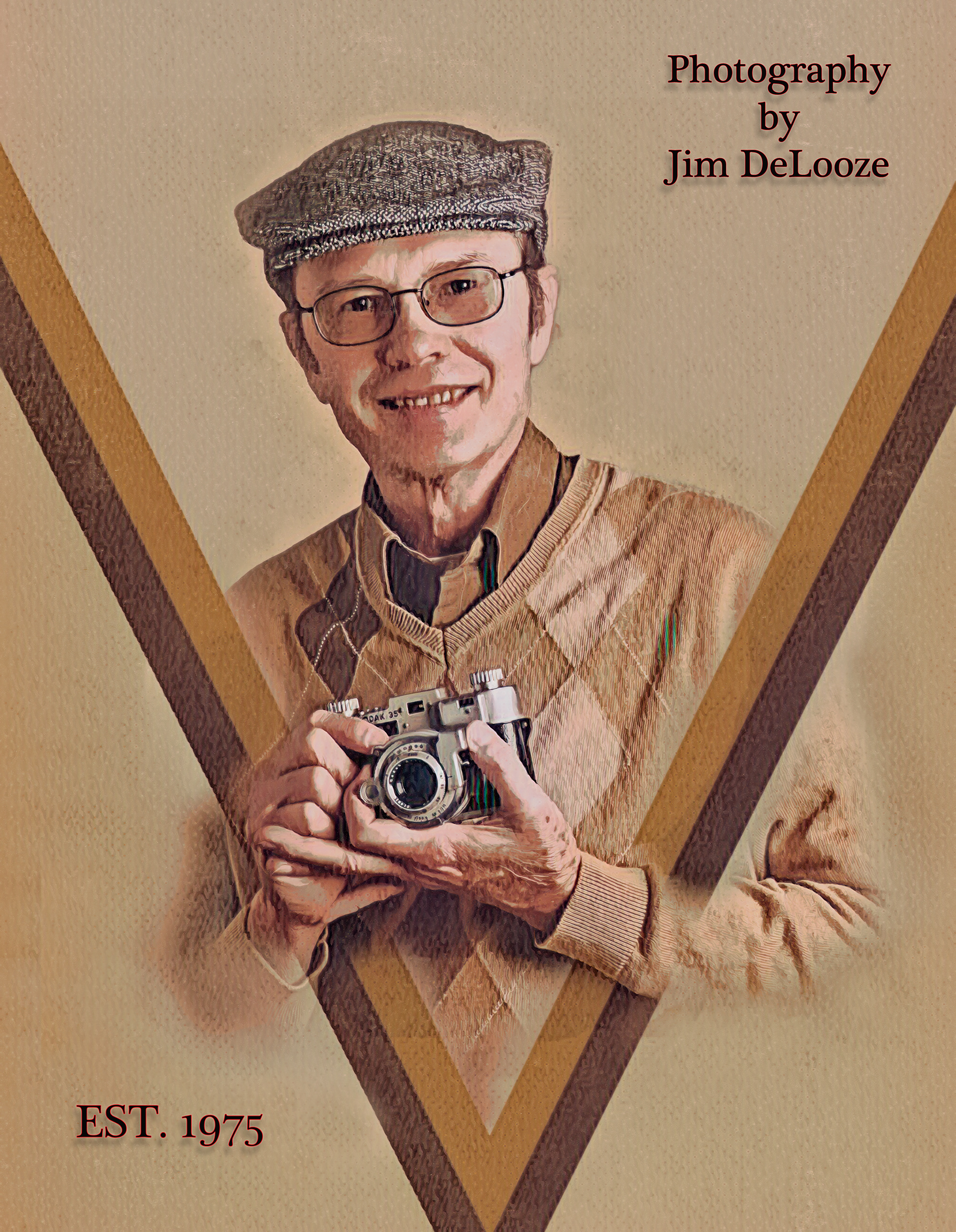 I began my photographic career in 1975 photographing weddings while also working at Kodak. In January of 1990, I left Kodak to take my photography business full-time, which had expanded from weddings to all types of portrait and commercial photography. In 1994 I moved my business out of my home and opened a photography studio on Main Street, LeRoy.
In 2008, because of unresolved health issues, I could no longer continue my career in photography, and I sold my business.   In 2010, I had emergency surgery that fortunately saved my life but left me without much energy. 
Today I am back doing what I love, albeit on a much more limited basis. I have opened The Photography Co-op at 43 Main Street, LeRoy where I teach photography, rent studio space, and give other photographers the opportunity to display their work and have their photographs printed. I also have restarted my photography business.
What I am doing now are Beauty Sessions and Let's Pretend sessions. More information about these are on the gallery page of this site. While I don't have to earn a living doing this, I do have to make enough to pay the overhead. If you are looking for this type of portraiture, you are getting someone who is totally focused on these two specific areas and you are receiving these services for about 1/3 the price you would expect to pay elsewhere. 
Finally, besides my love of photography, I am also doing this to raise money for the St. Jude Children's Research Hospital. Ten percent of all monies invested in your portraits go directly to the hospital.