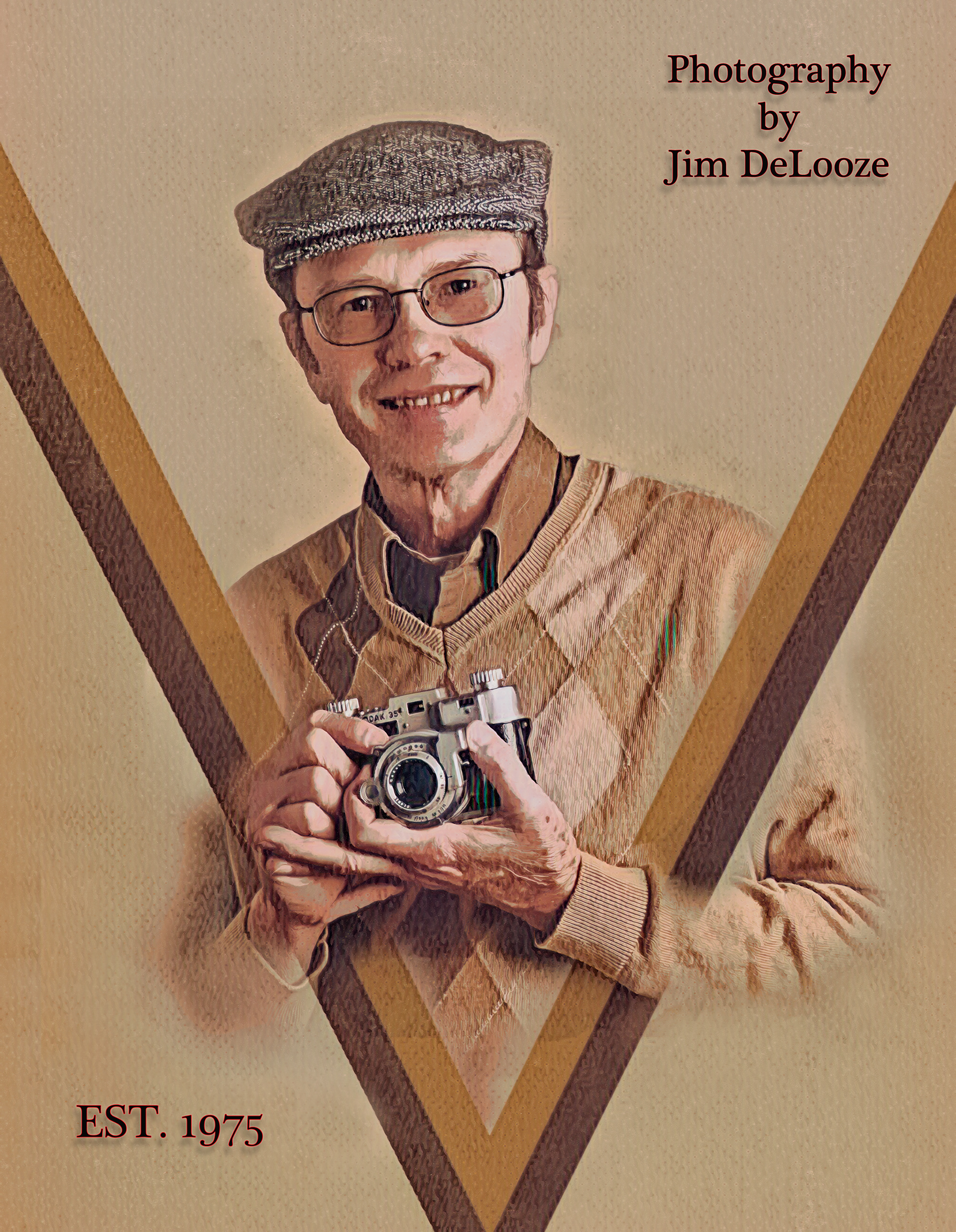 I began my photographic career in 1975 photographing weddings while also working at Kodak. In January of 1990, I left Kodak to take my photography business full-time, which had expanded from weddings to all types of portrait and commercial photography. In 1994 I moved my business out of my home and opened a photography studio on Main Street, LeRoy.
In 2008, because of unresolved health issues, I could no longer continue my career in photography, and I sold my business.   In 2010, I had emergency surgery that fortunately saved my life but left me without much energy. 
Today I am back doing what I love, albeit on a much more limited basis. I have opened The Photography Co-op at 43 Main Street, LeRoy where I teach photography, rent studio space, and give other photographers the opportunity to display their work and have their photographs printed. I also have restarted my photography business.
What I am doing now are Beauty Portraits and Let's Pretend sessions, not out of necessity, but my love of photography. If you are looking for a truly unique and exceptional  photographic experience contact me today! More information about these sessions are on the gallery page of this site. 
Finally, besides my love of photography, I am also doing this to raise money for the St. Jude Children's Research Hospital. Ten percent of all monies invested in your portraits go directly to the hospital.